Background
From April 2021 to March 2022, Lok Sin Tong Meal Voucher Campaign - "Mealtual" Love, provided 80,000 boxed meals to people who in need. We hope it may improve the plight of grassroots families and the elderly under COVID-19.
The 2021 report: https://bit.ly/3w5OsAp
Because of the positive reviews last year, we would carry on the campaign in 2022, starting in April. We hope the campaign can help more people in need and improve their lives.
Appreciated the support from Corporate Donors, Individual Donors, Volunteers and Colleagues, showing love and joy to community.
---
Distribution day from 22 April to 4 May 2022
As the first hit in 2022, we are honored to cooperate with Wong Chun Chun Thai Restaurant to provide lovely boxed meals for grassroots citizens, the unemployed and ethnic minorities in the district. Wong Chun Chun cooking "halal meals" for ethnic minorities more intimately, so that they can enjoy it rest assured.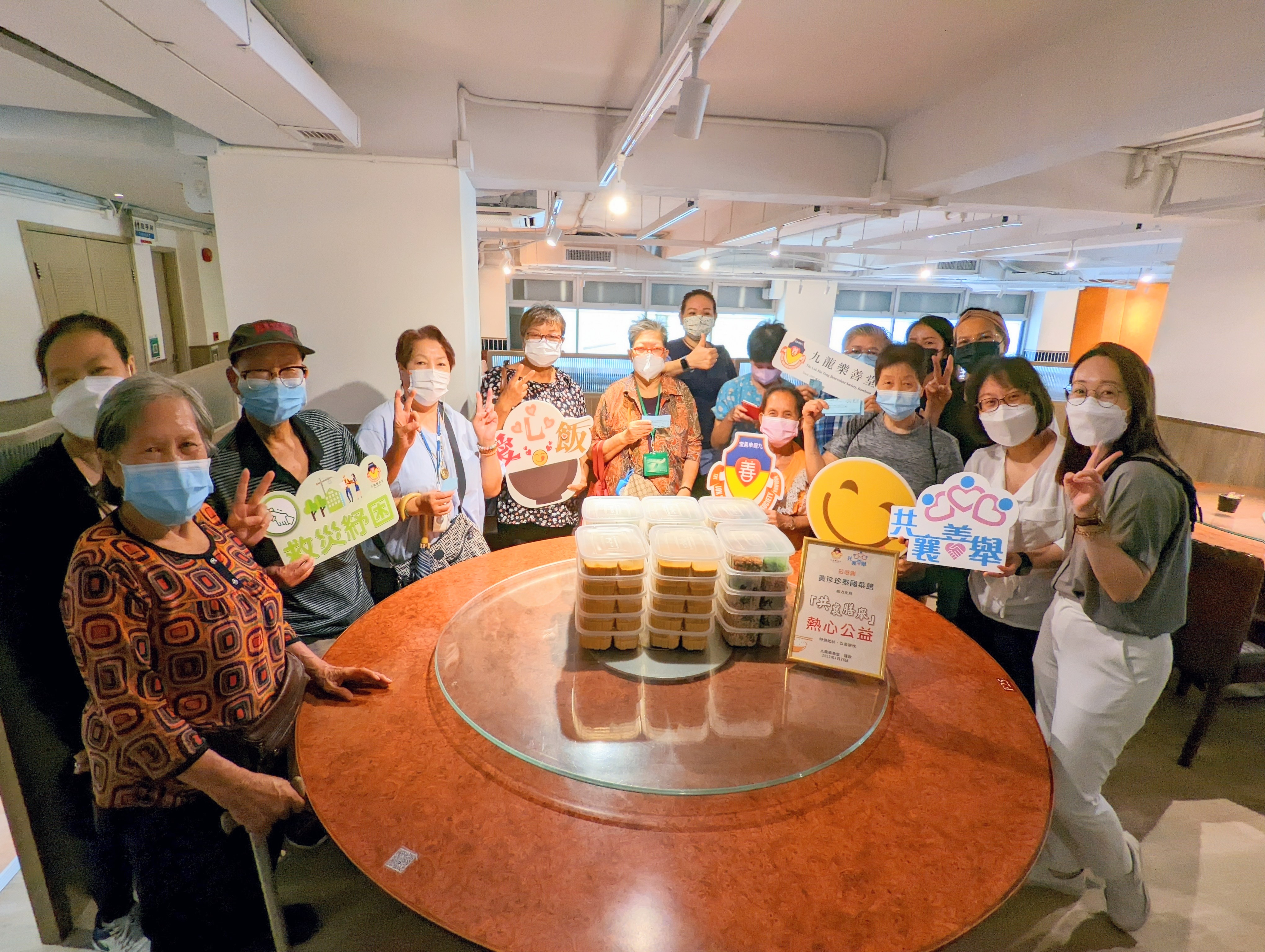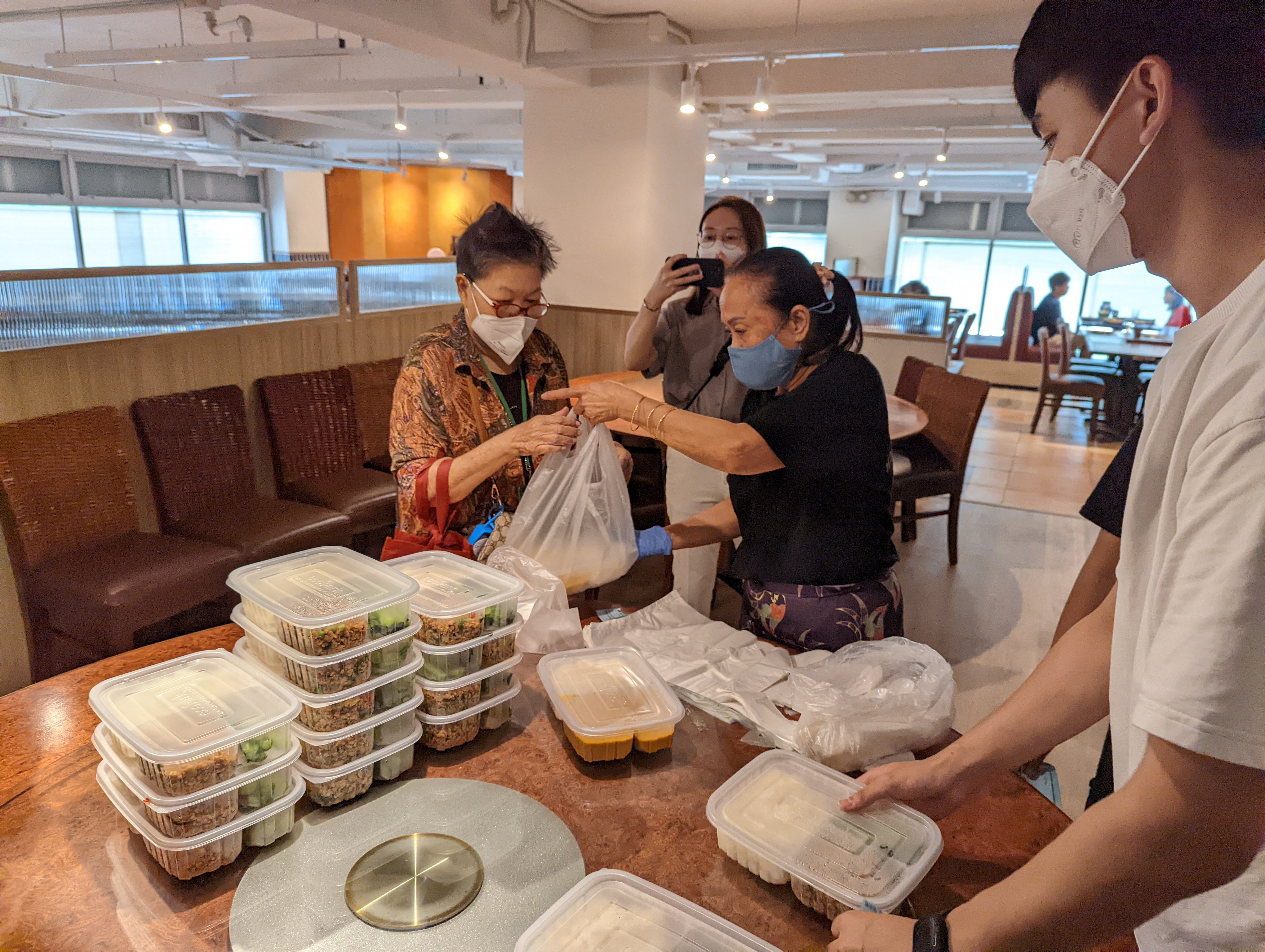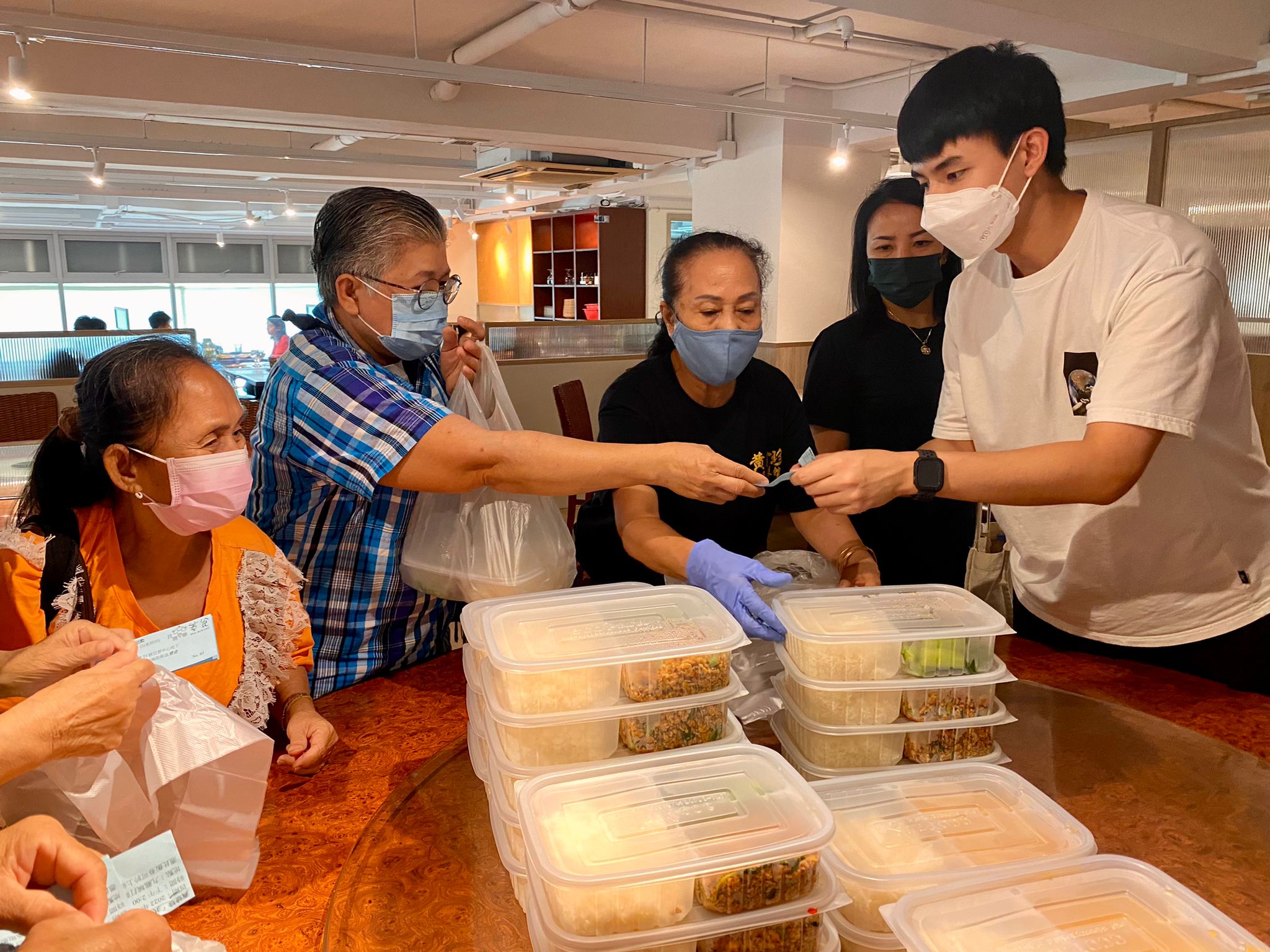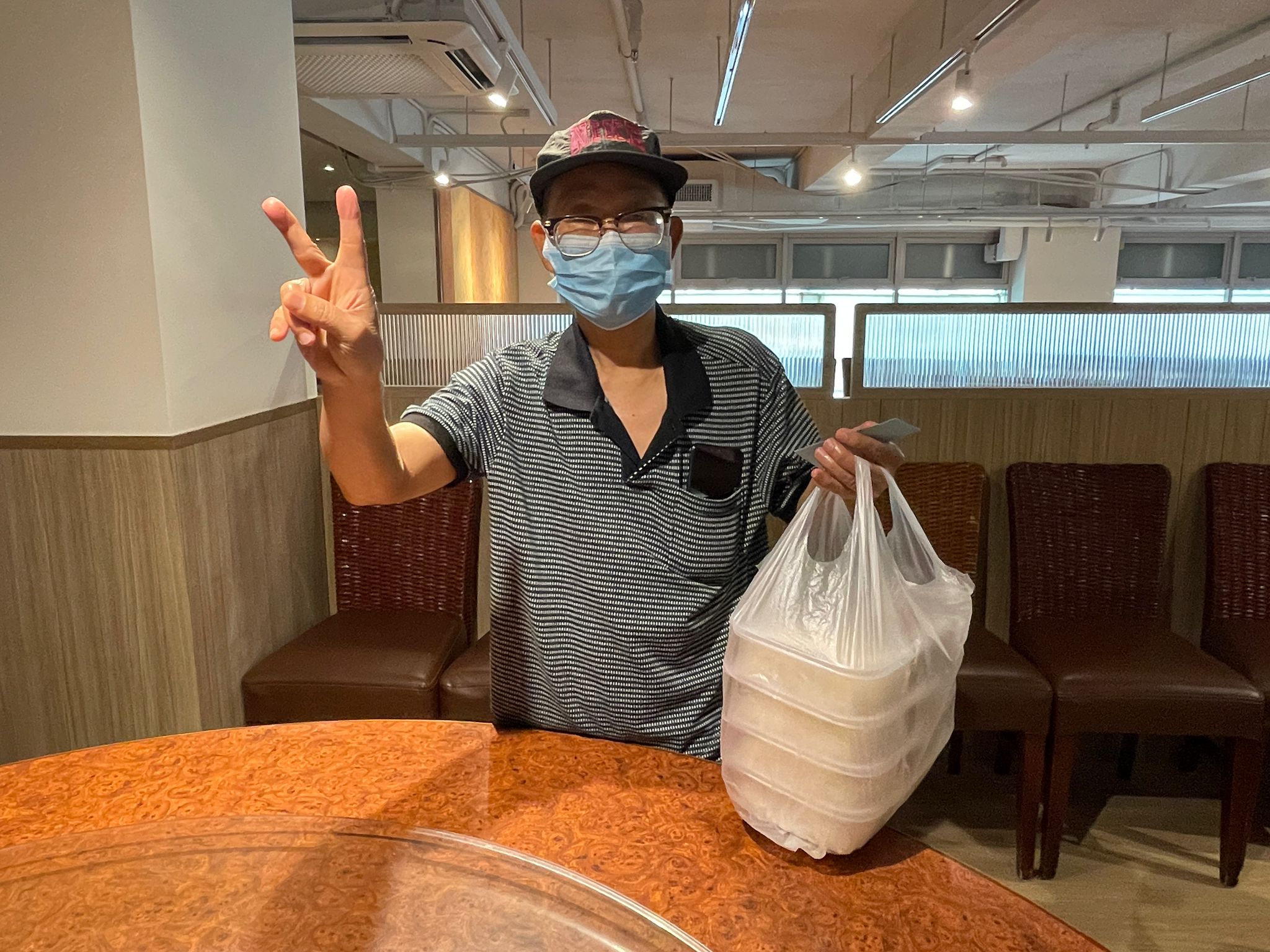 Distribution day on 24 Jun 2022 (Fri)
We are delighted to have Mr. Ho Chun Tung, Ivan, Director of Lok Sin Tong and the volunteers from Bank of China Group Investment Limited supporting Lok Sin Tong Meal Voucher Campaign - "Mealtual" Love and distributing boxed meals to the needy families in Social Housing.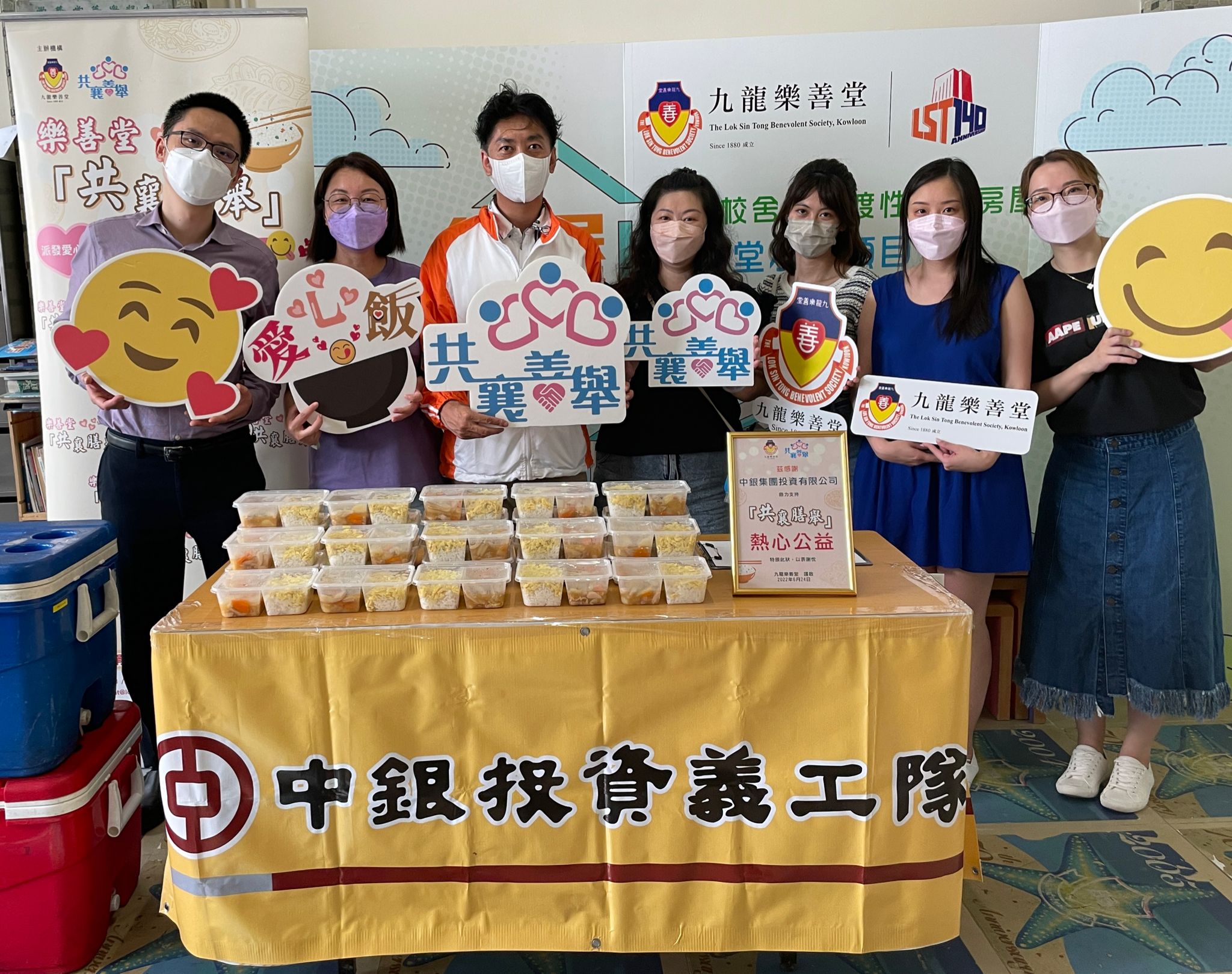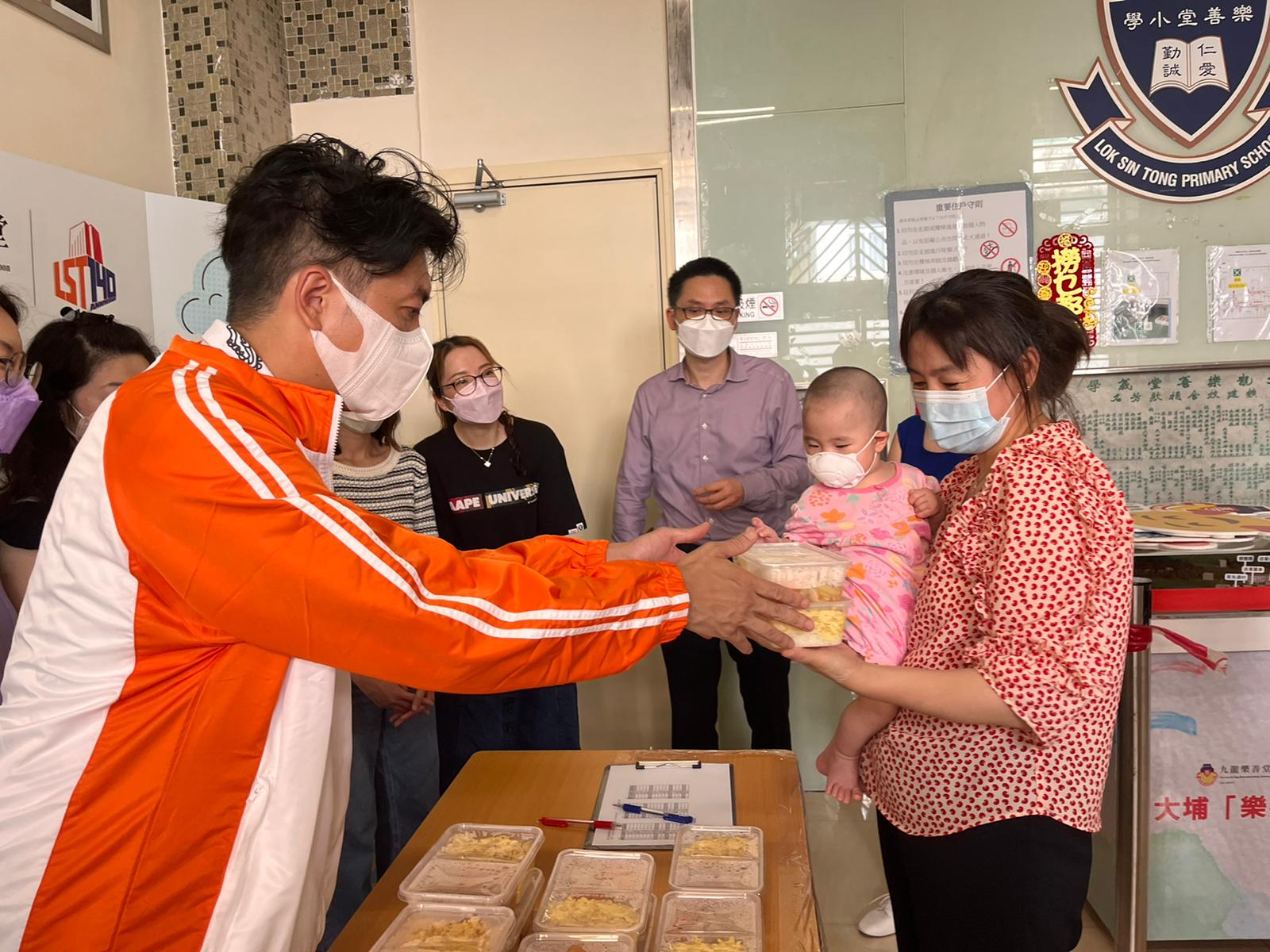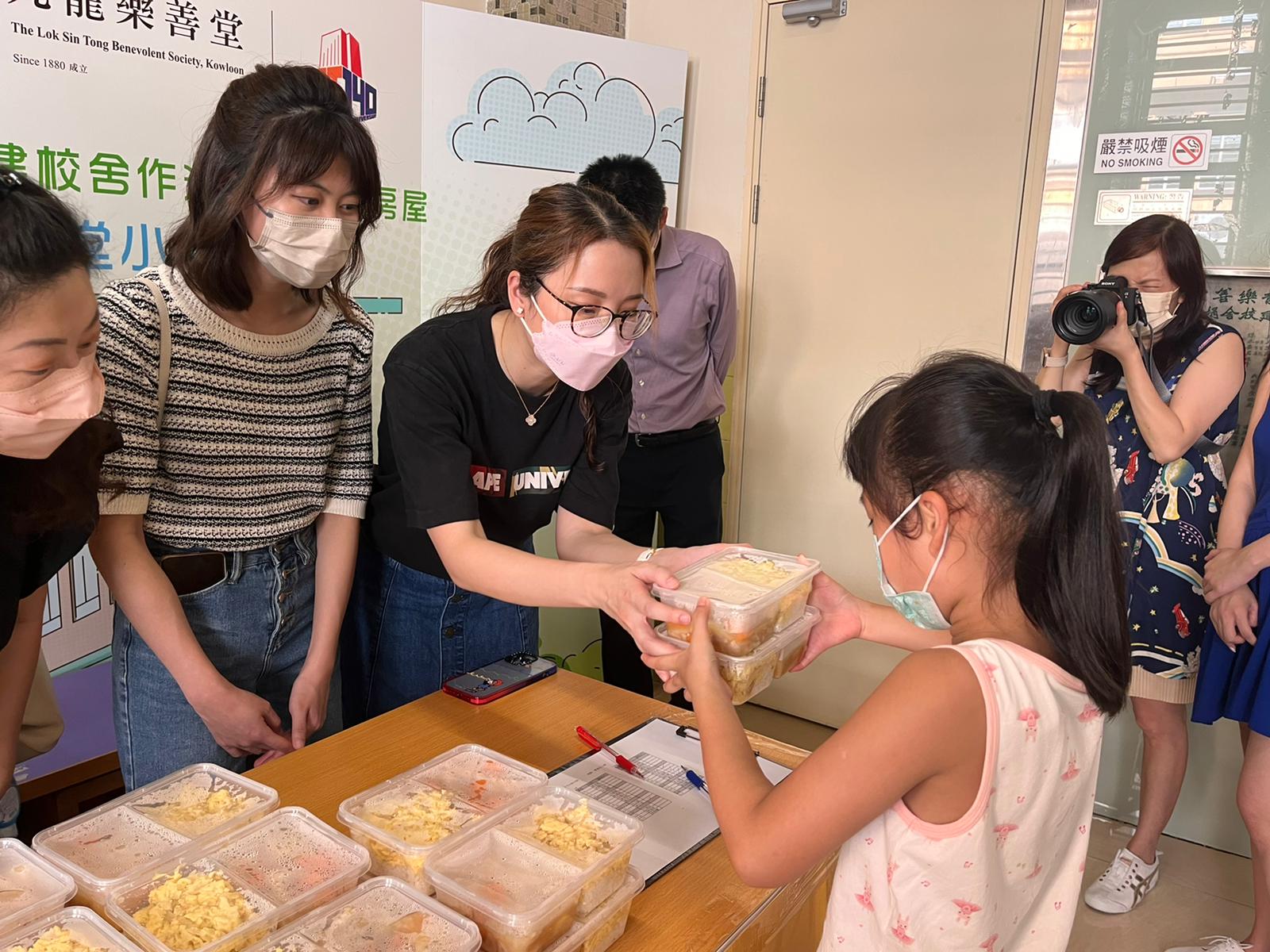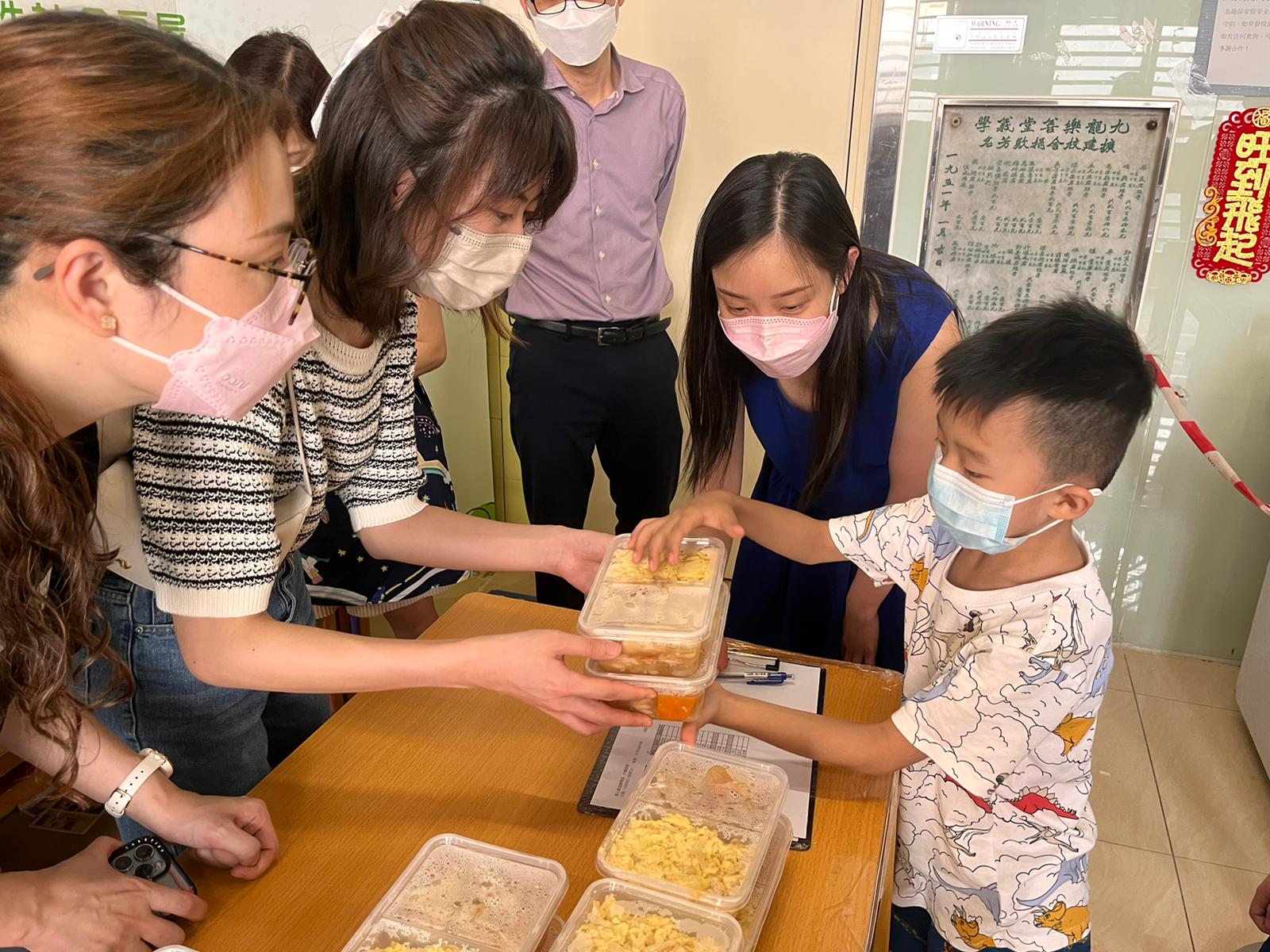 Silver Sponsor – Donation of $30,000 which generated 1,500 boxed meals
Sponsor
Wong Chun Chun Thai Restaurant
Bank of China Group Investment Limited
First Credit Limited
Pacific Sense Enterprises Limited
FSE Holdings Limited
AT Home Design Company Limited
Hsiang Tai Contracting Company Limited
Mega Rich Group Limited
OnLux Beauty Limited
Sompo Insurance (Hong Kong) Company Limited
RenoPipe Construction Company Limited
Dermaglow Limited
Hong Kong Airlines Limited
Chun Yip Construction Company Limited
Sun Lap Engineering Hong Kong Limited
Able Mobile Limited
OPS Technology Limited
DBP Solutions Limited
CxAsia Limited
Special thanks
​

Mr. Ho Chun Tung, Ivan,

Director

of Lok Sin Tong

Sontos

All donors and volunteers
---
Enquiries
Corporate Resource Development Department
61 Lung Kong Road, Kowloon City
Tel: 2272-9808 / WhatsApp: 5485-1633 (Click here to chat)
Email: development@loksintong.org