About Us
History, Mission & Vision
History
In the mid 19th Century, people in Kowloon City customarily conducted their trading businesses at the market located near the Lun Jin Pier. To ensure a fair trade, all goods had to be weighted by a designated scale before any deal was made. Fee was charged for this particular service.
A group of local Chinese, who managed this scale, then made use of the collected money for charitable purposes, such as providing free medical consultation to the needy and burial services to the poor dead with no charges. It was, not until 1880, a charitable organization officially established and given a name as The Lok Sin Tong Benevolent Society, Kowloon.
As its initial stage, Lok Sin Tong was committed as a regional volunteer group to provide free medical services and to maintain a caring and harmonious community. In the late 19th Century, in view of the bodies laid in heaps since the outbreak of plague, a free graveyard at Fei Nor Shan, Sai Kung was set up by the Society to bury those poor dead. In 1927, the Society pioneered the first Girl Free School to provide equal education opportunity to girls in Hong Kong, which also marked a new page in the Society's history. The Society currently operates more than 60 subsidiary units across the region to offer a wide spectrum of quality services, including the provision of education, medical care and social welfare service. The Society has also spared no efforts to sponsor other community projects particularly in relation to social welfare and education.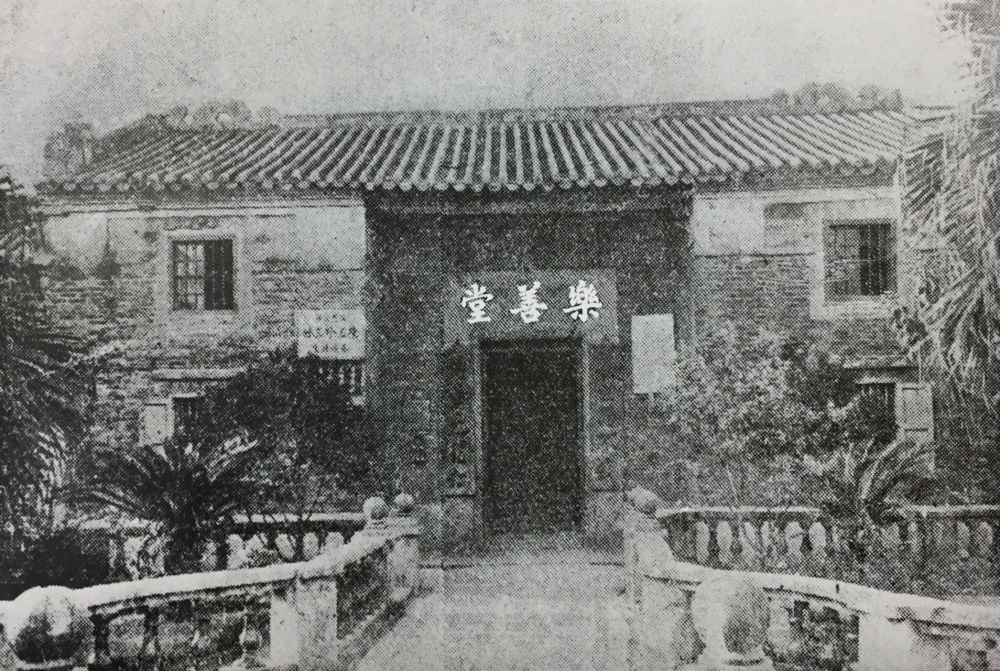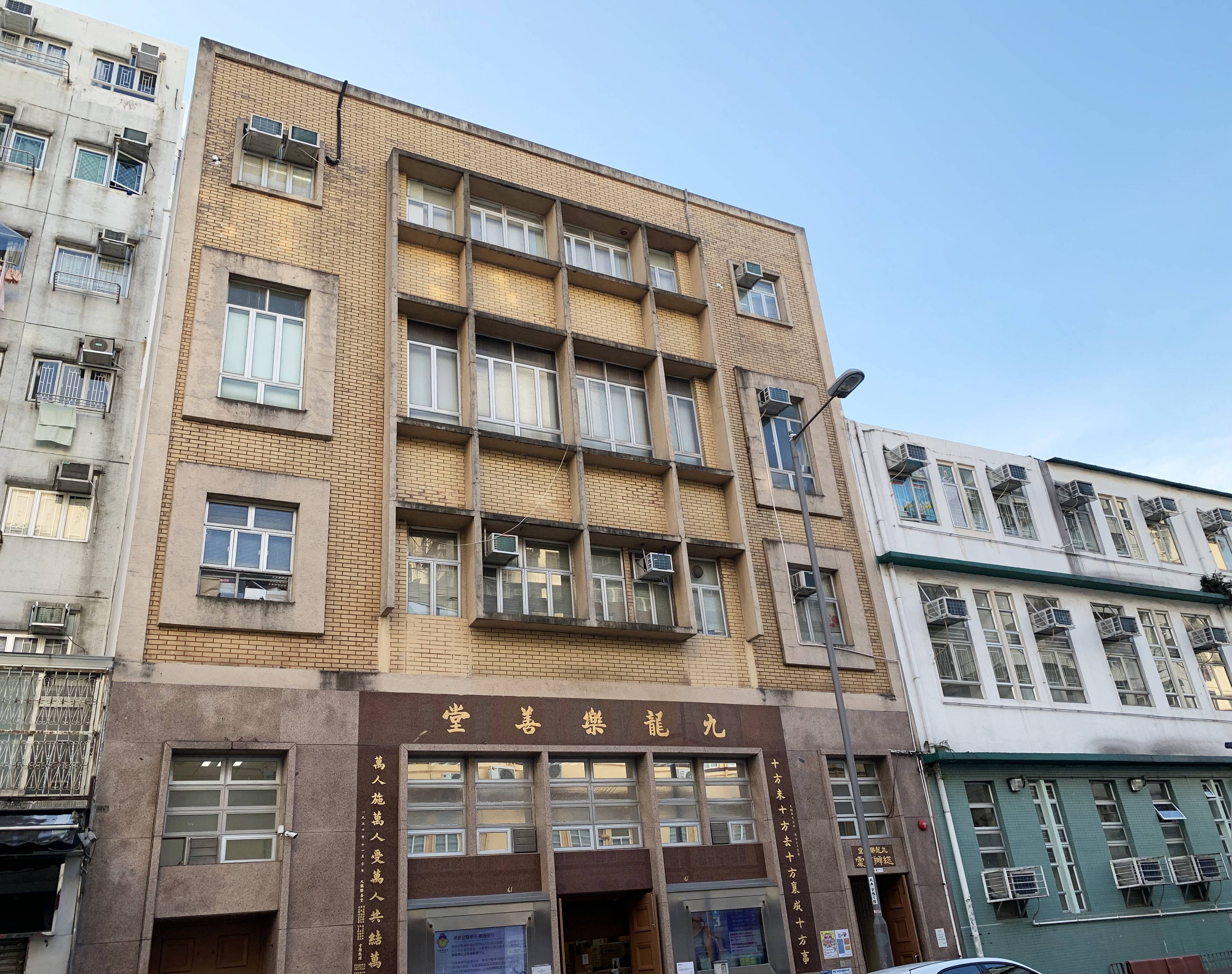 Mission & Vision
To relieve victims of disasters & to console people in distress
To provide quality medical care & free medicine
To promote education & to cultivate youngsters
To care for the Old & nurture the Young
To serve the public with quality and diversified services day after day, month after month, year after year for a better Hong Kong with Love and Care, and Grow With You, Grow With Hong Kong.