Social Housing Scheme
Lok Sin Tong Social Housing Scheme is launched to provide assistance to inadequately housed low-income families which are waiting for public housing. It is community-based and serves the needy in community such as medical service, meal service, job opportunities and family support.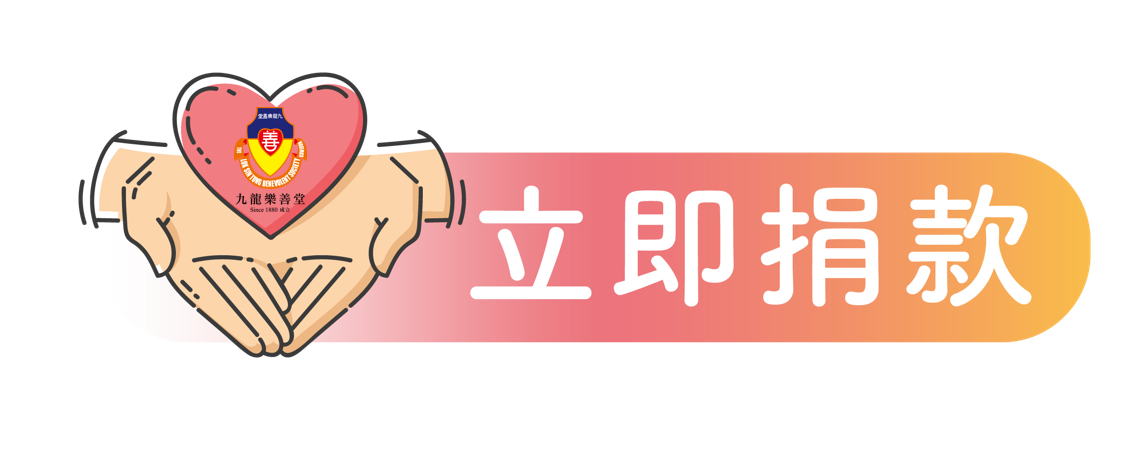 Your generous donation can provide a lot to families in need.
Donate HK$5,000
You can provide:
Donate HK$1,000
You can provide:
Donate HK$500
You can provide:
A notebook for student OR;
Subsidy of relocation for family OR;
Subsidy of tutoring classes (1 month) for student OR;
A washing machine for family OR;
Subsidy of nutrition meal for family (one month) OR;
A set of Wifi Router for family OR;
A refrigerator for family
A bunk bed for family
An induction for family