Educational Services
With our mission to, inter alia, promote education and develop talents, the Lok Sin Tong Benevolent Society Kowloon (LST) coordinates and monitors LST schools to ensure students have the opportunities to thrive in our schools.
LST is committed to offering a balanced education that cultivates the five aspects of development, i.e. moral, intellectual, physical, social and aesthetic. Echoing with the moto of Amor, Benignitas, Diligentia and Fides, we prepare students with the qualities that are needed to be a world citizen in the 21st century. Our comprehensive education of high quality aims to unleash our students' full potential for the betterment of the society.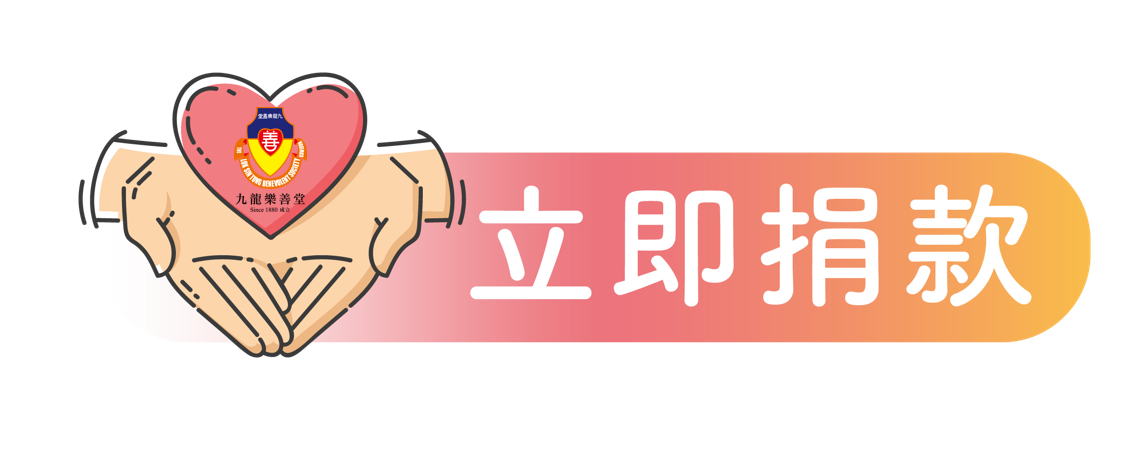 Your generous donation can support LST Educational Services, encouraging students to achieve!
Donate HK$3,000
You can provide student:
Donate HK$500
You can provide student:
A notebook
A set of uniform
A printer (with 2 sets of ink)
5 sets of stationeries
A short-term study tour (Asia)
An Interest Course (e.g.: Dancing, Chess, Horticulture, Ball Games etc.)