Elderly Services
Elderly service is one of the core service of LST, providing elderly residential homes and centre over the local territory.
In the later years of the elderly, with declined health and physical fitness, and needed to be taken care of. While providing home care is also difficult, elderly care home is a place where the elderly can live and provide care.
The elderly who are admitted to nursing homes have been evaluated as a group that needs a higher level of care. In addition to daily life assistance, there are also different levels of health problems that require professional teams to cooperate to ensure the elderly to be ideally cared for.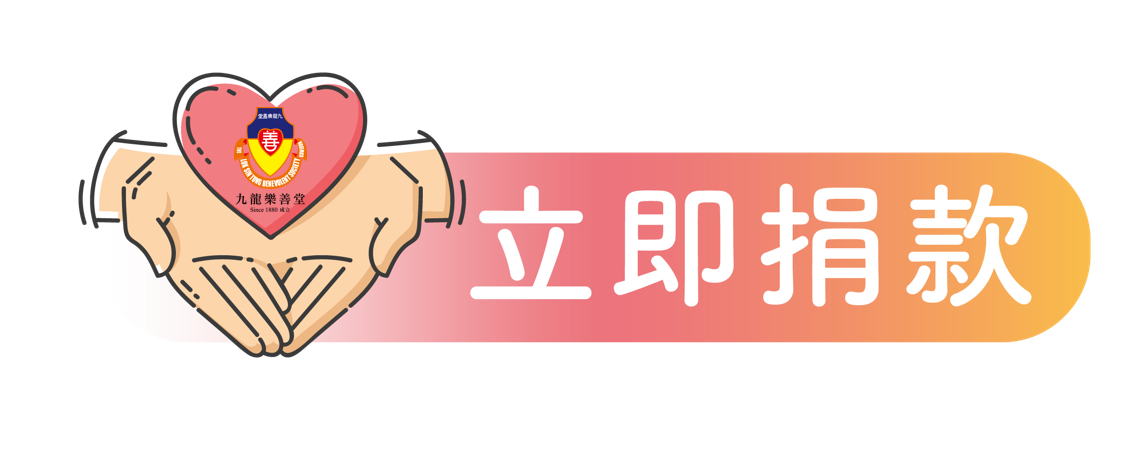 Your generous donation is definitely the most support to the elderly!
| HK$5,000 | HK$1,000 | HK$500 | HK$200 |
| --- | --- | --- | --- |
| Provide a few of elderly with colored lights (wound care rehabilitation equipment) OR; | Provide an elderly with one-month special surgical dressing OR; | Provide an elderly with a blood pressure meter. | Provide an elderly with 1 week of nutrition. |
| Purchase equipment for deaf elderly, such as: sound reinforcement equipment, intelligent robots, etc. | Provide music therapy for brain-damaged elderly. | | |