Lok Sin Tong Meal Voucher Campaign - "Mealtual" Love Interim Report 2023-2024

Although the epidemic trend continued to be reduced and economic activities resume normal, unemployment and inflation rates is still high. The seasonally adjusted unemployment rate is 3.4% for the period between November 2022 and January 2023, which means that there more than 10,000 people unemployed. And, "Composite Consumer Price Index" rose 2.4% in December year-on-year, which heavily affect the livelihood of the grassroots.
Lok Sin Tong Meal Voucher Campaign - "Mealtual" Love launched in April 2021 to support those who were suffering from COVID-19. Due to the uncertain economic situation and positive response from public, we extended to a permanent scheme.
We sincerely invite you to join us and build up a caring society together!
Yearly Target: Providing 60,000 boxed meals to the needly and elders.
---
Activities Review
Distribution day on 19 April 2023 (Wed)
We are glad to cooperate with Wong Chun Chun Thai Restaurant to provide meals for grassroots citizens, the elderly and ethnic minorities. Concerned about the needs of ethnic minorities, chef has specially prepared "halal meals".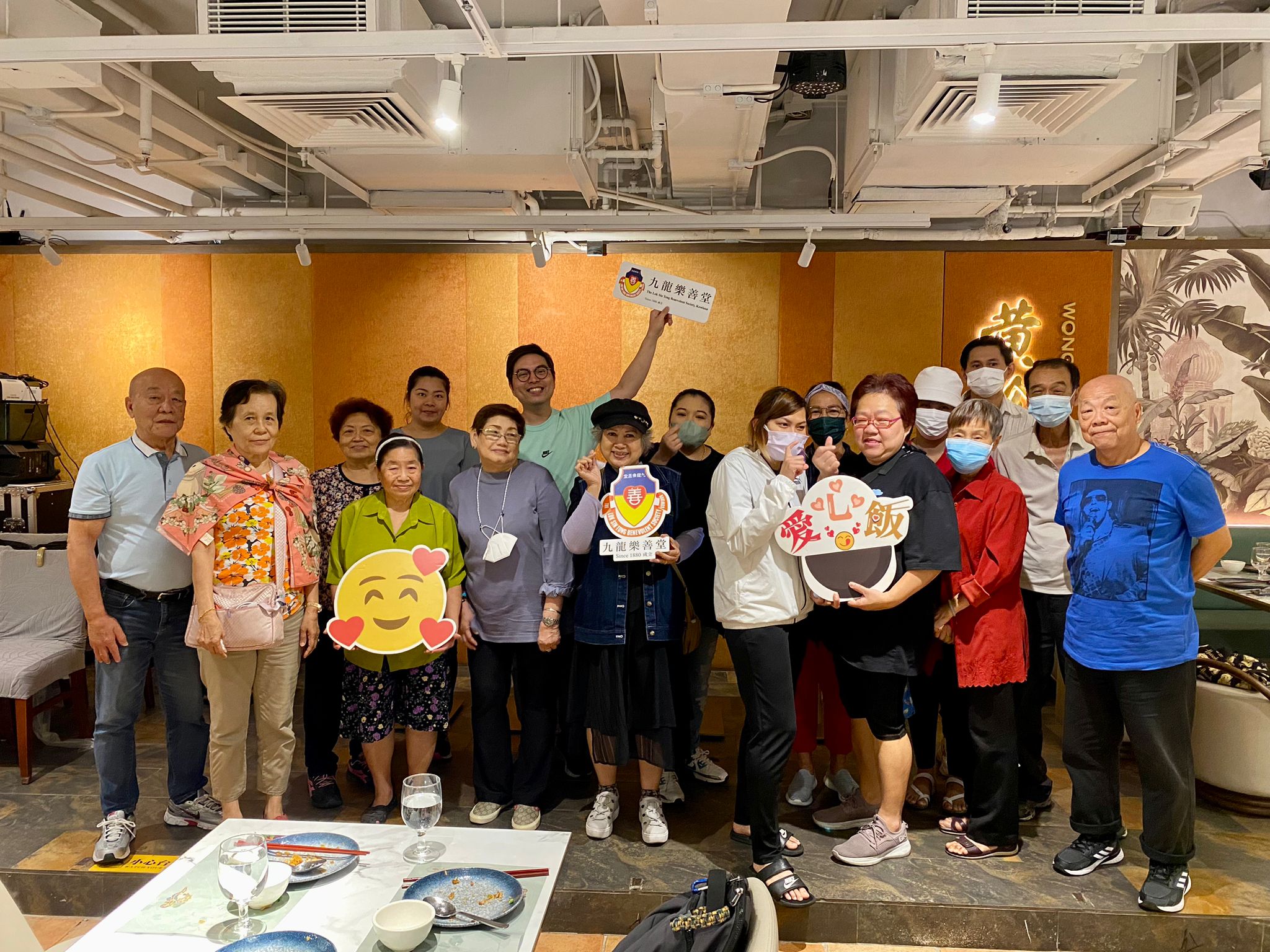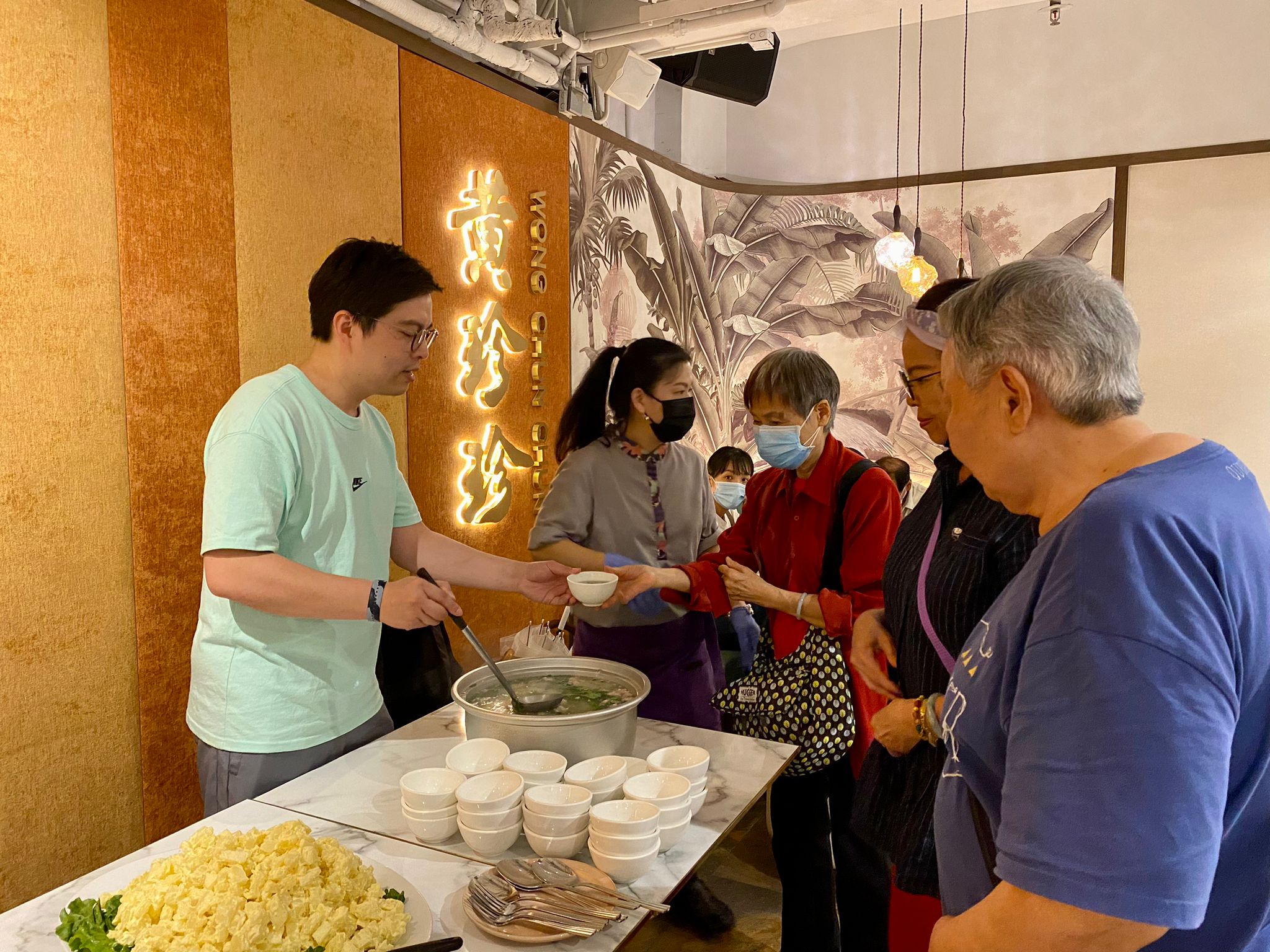 Distribution day in June 2023
To support the grassroots families in the district, Wong Chun Chun Thai Restaurant distributed boxed meals to the families under LST Social Housing Scheme in June regularly.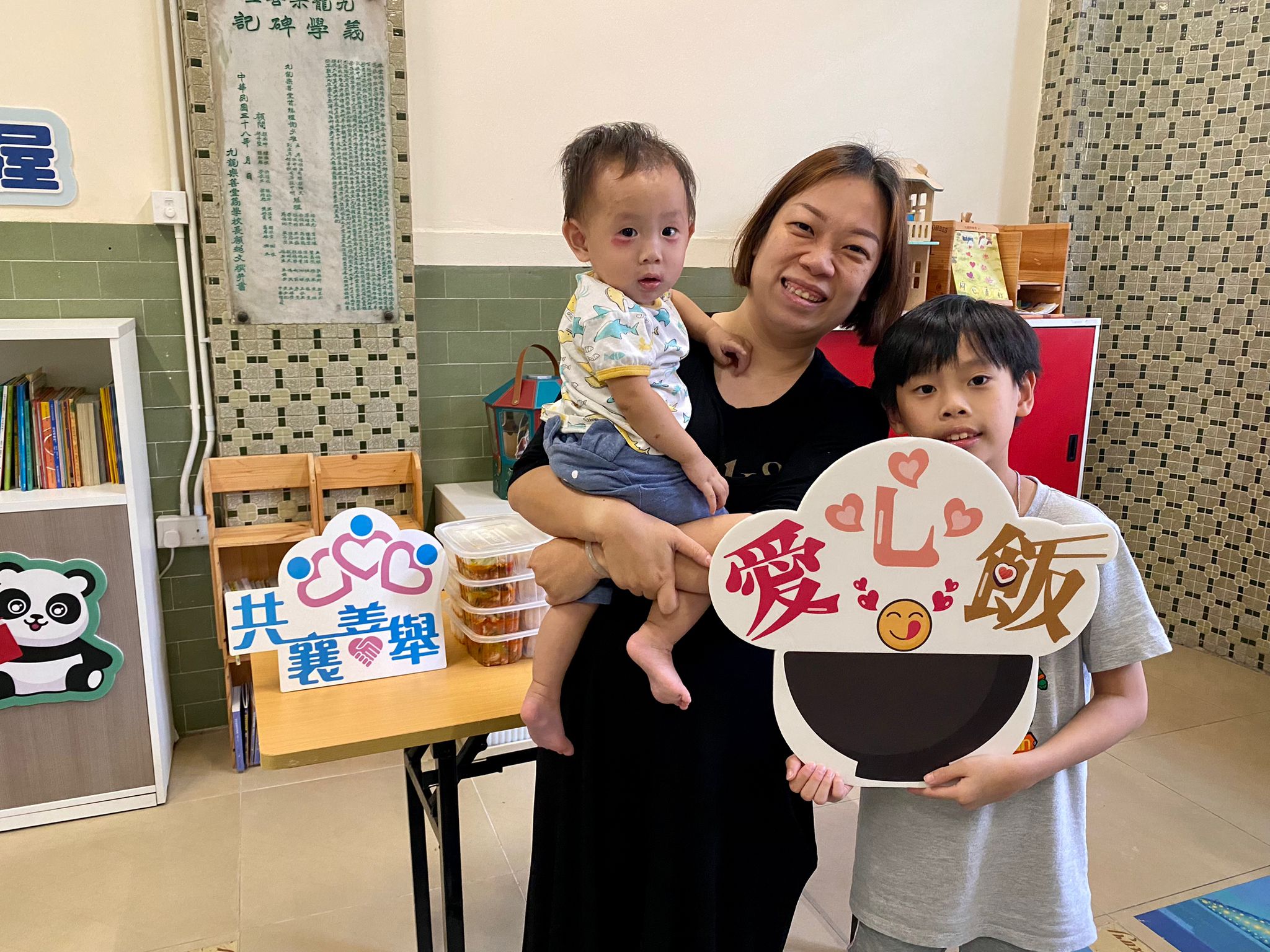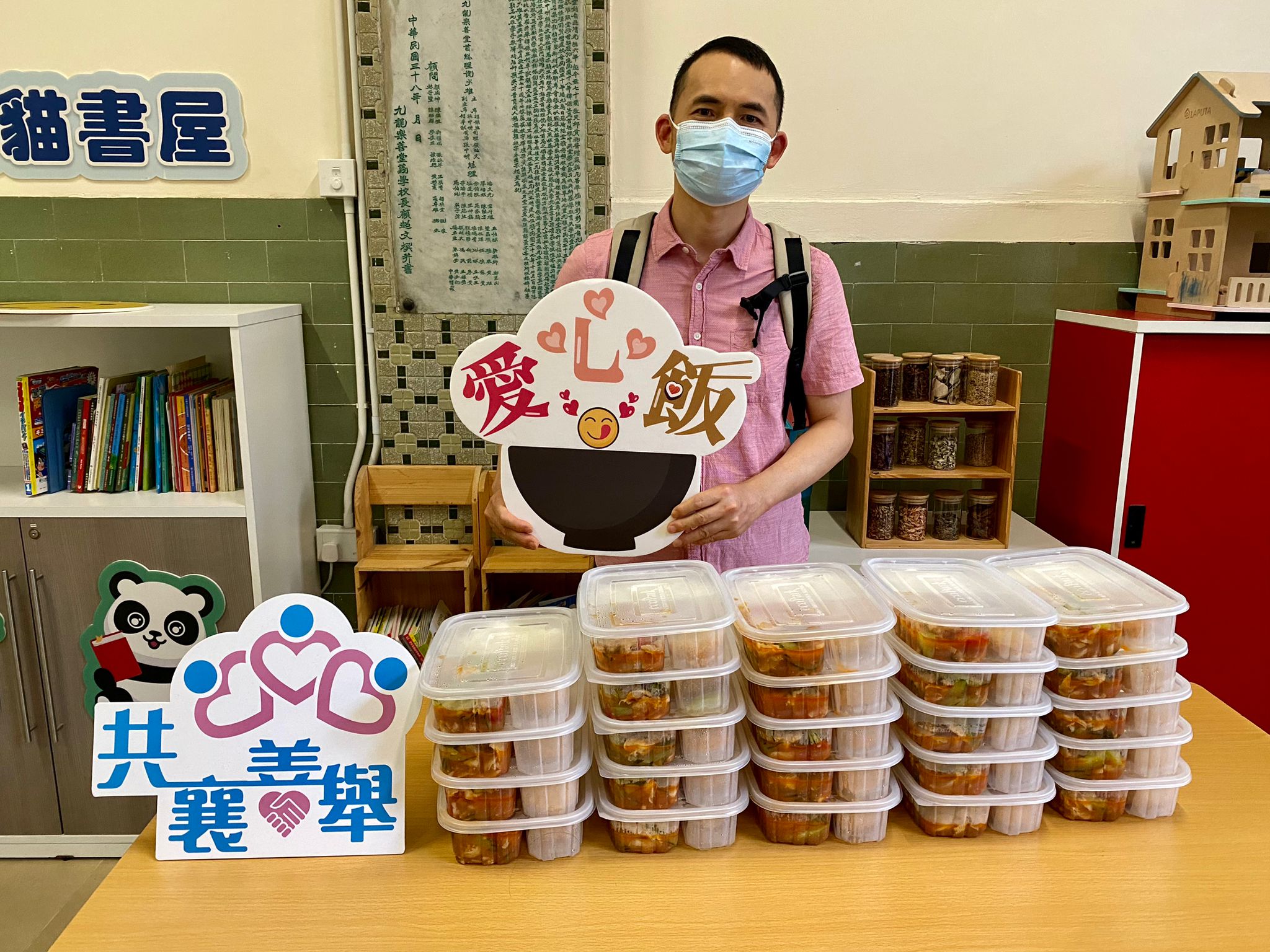 Every $10,000 equals to 500 boxed meals and we need your help!
The 2022 report: https://shorturl.at/amtzO
The 2021 report: https://bit.ly/3w5OsAp
We are delighted to have any collaboration with corporates, interested companies please contact Corporate Resource Development Department (Tel: 2272-9808 / Email: [email protected]).
---
Donation Support
Donation Method:
Donation Form please < Click Here > to download
Online Donation
Donations could be made directly through online platform PayPal, Alipay HK, FPS or PayMe.
Donation website: https://www.loksintong.org/online-donation
*Donors please choose "Lok Sin Tong Meal Voucher Campaign - "Mealtual" Love".
By PPS - Our merchant code: 6301
Fast Payment System (FPS) - FPS ID: 166275263
By Cheque
Cheque payable to: The Lok Sin Tong Benevolent Society, Kowloon
By mail or in person, all are welcome.
*Please indicate donation made to "Lok Sin Tong Meal Voucher Campaign - "Mealtual" Love" on the back of cheque
Through Bank
Donations can be deposited to the following bank accounts of The Lok Sin Tong Benevolent Society, Kowloon:
Hang Seng Bank: 285-000089-003
Bank of China (Hong Kong): 012-589-0-003845-7
HSBC: 096-136494-001
The Bank of East Asia: 514-40-405946-2
*Receipts which will be issued within a month after the end of the event for donations over HK$100 are tax deductible in Hong Kong.
*Please completed donation form and send to us by post or email with donation record.
Enquiries
Corporate Resource Development Department
61 Lung Kong Road, Kowloon City
Tel: 2272-9808 / WhatsApp: 5485-1633 (Click here to chat)
Email: [email protected]